Over the next few weeks we expect a flood of Ostrea lurida DNA sequence data.
Some of the first to be available is raw data produced in order to generate a draft genome.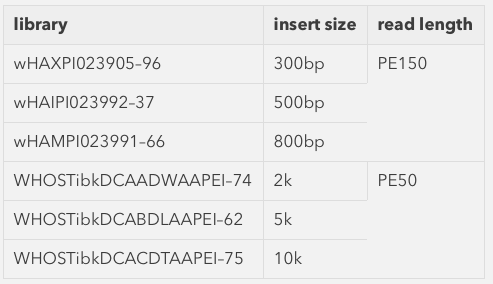 ---
Files can be downloaded here via links below. Over the next month we will elaborate on the effort but wanted to make this available ASAP.
Please feel free to ask any questions in the comments.